Nota: Even though a significant amount of time has passed since this Transylvania Road trip (5 months!), I am continuing this journal.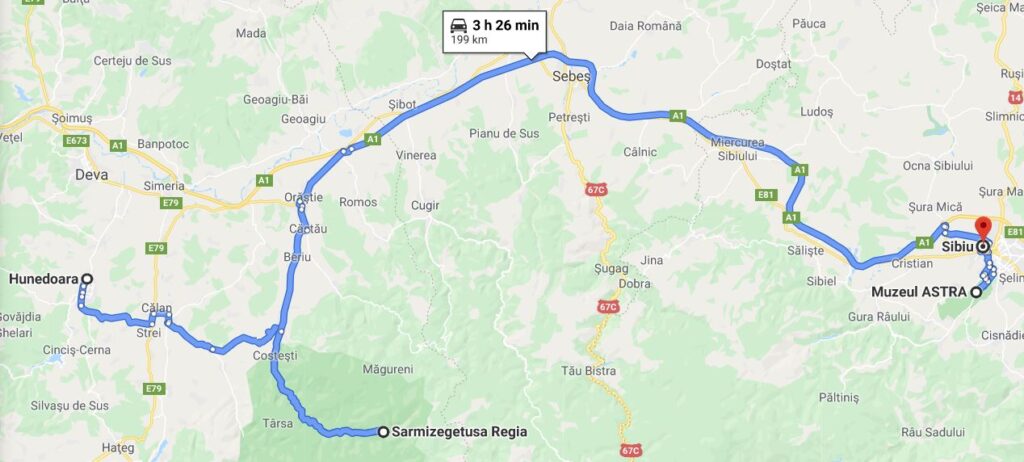 Alors ce matin-là de notre quatrième jour de vacances, nous partons de Hunedoara vers Sibiu mais en faisant un détour vers un autre site UNESCO en terre roumaine: les ruines de la forteresse Dace Sarmizegetusa Regia qui fut la capitale du peuple Dace. Les Daces est un peuple qui occupa cette partie de la Roumanie avant que les Romains n'envahissent et prennent le contrôle de la région.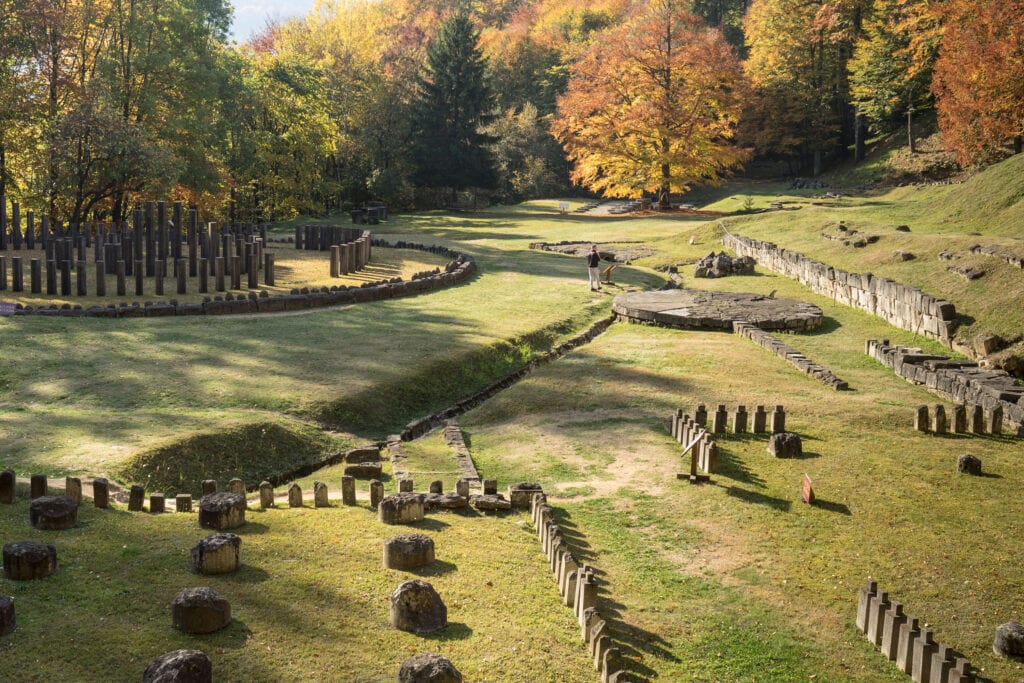 After this significant stop (while almost running out of gas because of the demand to reach this site at 1,200 m of altitude), we head out to Sibiu. Before we go into the oldest part of town where our lodging was, we visited the ASTRA National Museum Complex. There are quite a few of those historic villages in Romania but unlike the ones I have seen in North America where they would concentrate on a specific time period, the ones I have visited so far have authentic traditional houses from all the regions of the country. And we are talking about "moving" and "salvaging" actual houses and churches since the beginning of the 20th century. I am often amazed about the required level of effort and strong desire to keep history alive for the future generations.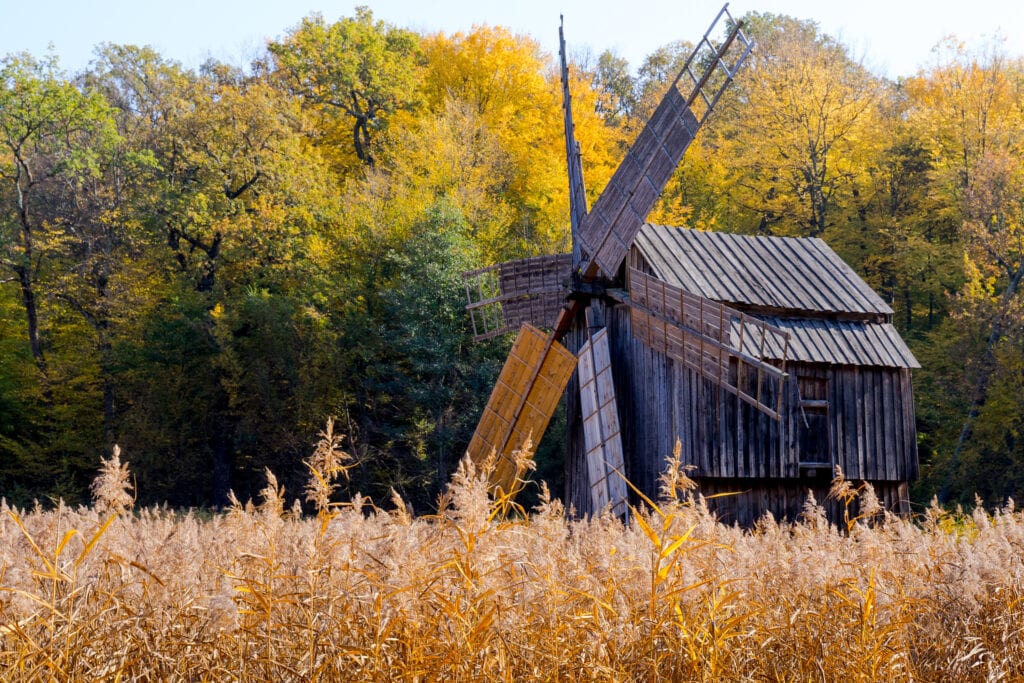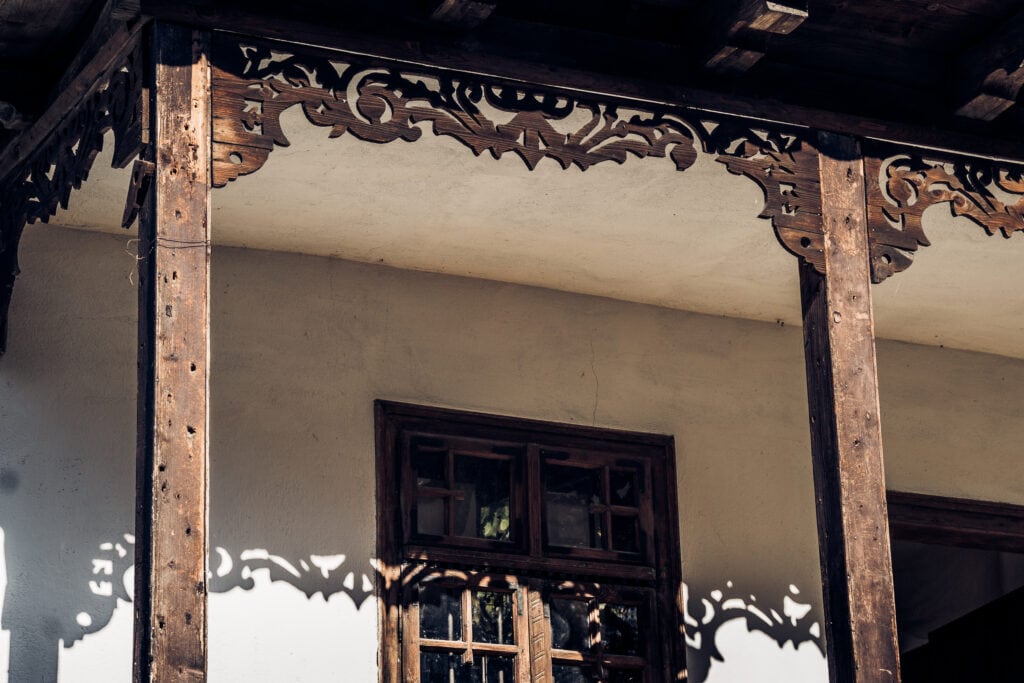 Et finalement vers la fin de l'après-midi, on entreprend notre exploration de la belle ville saxonne de Sibiu. Alors, rendez-vous au prochain bulletin de ce blog qui ne devrait pas prendre un autre 5 mois à composer.