Dans la continuité de ce qui se découvre au fil des jours et des saisons à Bucarest, voici une autre liste de sujets terre à terre.
Passe-temps. J'avais pas imaginé que je passerais une bonne partie de mon temps à relocaliser des intruses dans notre appartment. Pourtant bien connues en Amérique du Nord, c'est ici que j'ai le plaisir de les voir un peu partout : rideaux, fenêtres, cadres de porte. Ce sont des Halyomorpha halys, (en anglais: Brown marmorated stink bug, en français: Punaise diabolique). Depuis le début, j'ai eu le bon reflexe de les attraper dans un plat en plastique (maintenant totalement dédié pour cette fonction) parce que si par malheur, je les aurais plus maltraitées, elles auraient émises une mauvaise odeur en activant leurs glandes odoriférantes. Tous les jours, j'en propulse au moins une dizaine dans la nature du haut de mon balcon… elles peuvent voler après tout!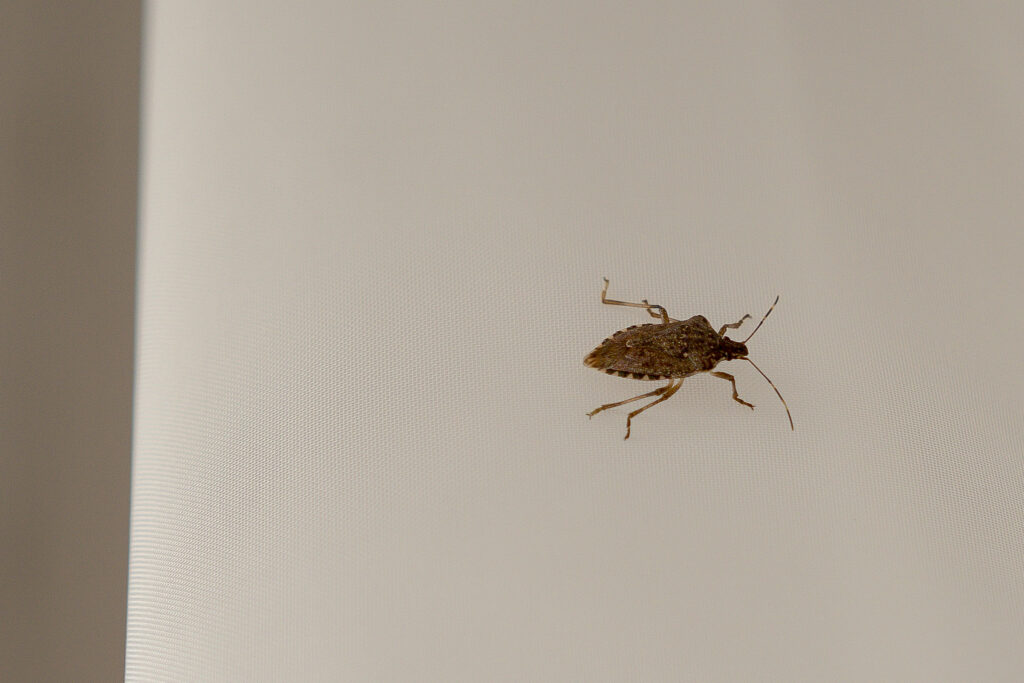 Recycling. Or lack thereof. Unfortunately, I have to say that the recycling of any re-usable material in this country is almost non existent. In Bucharest, there is no collection at home or at businesses as far as I have seen or discussed with a few locals. The only visible way to collect are those big bins at certain street corners. And that is after I make sure to avoid a certain security guard at my building entrance after he told me to hand over my bottles and "good" cardboard boxes to put them directly in the garbage area by saying "Nu este Canada aici" (It's not Canada here).